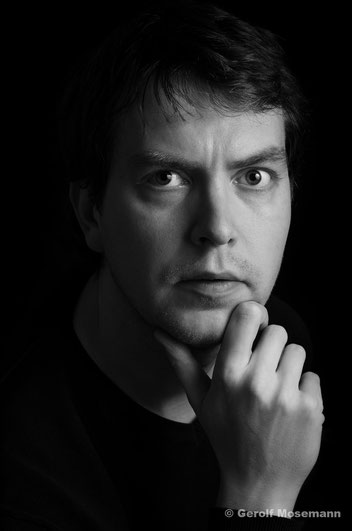 If you are interested in learning and exchanging about people photography, come and visit this beginners' workshop. First, we will talk about the basics, about how to set up a camera and work with light, location and model. But the main goal shall be to practice and to try out people photography and maybe getting inspired for future photography projects.
(For the German flyer click here.) 
Date
Saturday, March 23th. 02:00 – 04:00 pm
HomeBase Lab, Thulestraße 54, Berlin
Requirements
It should be ok for you to let your picture be taken by the other participants
Please bring
A digital camera (or smartphone…) with a charged battery and an empty memory card
A reflector and/or an external flash (if you have)
Fee
This course is free of charge.
Trade School is a self-organized learning space that runs on barter. When you sign up for the course you will be asked to share something of yourself. In my case this can be to be my model or to bring some snacks for me and the participants of the workshop.
Signing up
Please sign up for this course at Trade School Berlin.
I am looking forward to getting to know you there!