Before and after Christmas season I have been quite busy with traveling. Well, this is certainly one of the advantages of being active in European youth work: I can combine my two passions, photography and international education into one package of adventures, discoveries and great memories.
So since the end of last year my trips took me to Bonn in Germany, followed by Portugal, Cyprus, then home for Christmas and - until not even one week ago - to Lithuania. During all of these journeys I encountered special people who inspired me or even helped me with my travel plans or with finding accommodation. For example there was my friend Henry hosting and showing me around in Western Germany; my "three princesses" in Portugal; Teodora and George from Romania; my dear friends Sarah and Arman who helped me out in Cyprus; and Milda with her family who hosted me in Lithuania, just to name a very few.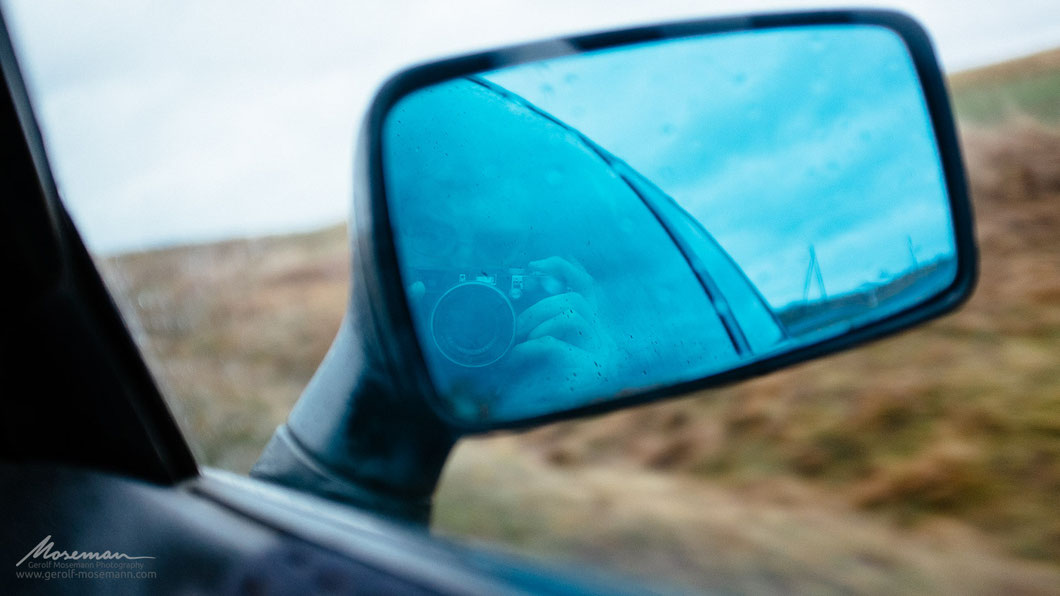 Now back home I am watching all the photographs. And it feels almost like meditating. Because now I am able to revive and reflect some of the precious moments in a slower pace. The basic principle of traveling is "moving on." However, sometimes I wished I would have more time to hold on and savor what is in front of my eyes (or camera). And then, in the fast current of events, it is good to have taken at least a picture to remember certain situations, places and people later on. So whenever I watch one of the pictures – even a blurry one – I enter this far away world again. I can see the wind in the trees, smell the beaches and fields, and feel the sun (or snow) on my skin. And I think of the wholehearted kindness of my friends.
Some people may argue that in our present day world we almost drown in information and pictures on the internet. Yet, we also have to acknowledge that every picture is unique to the person who took it. And everyone has different associations with it. Hence, since photography is a very easy way of creating and remembering, I would like to encourage everyone to take pictures for yourself. The New Year has just begun. So why not make a resolution to take a snapshot every time when going out? It will be worth it!
I wish you all a happy new year.