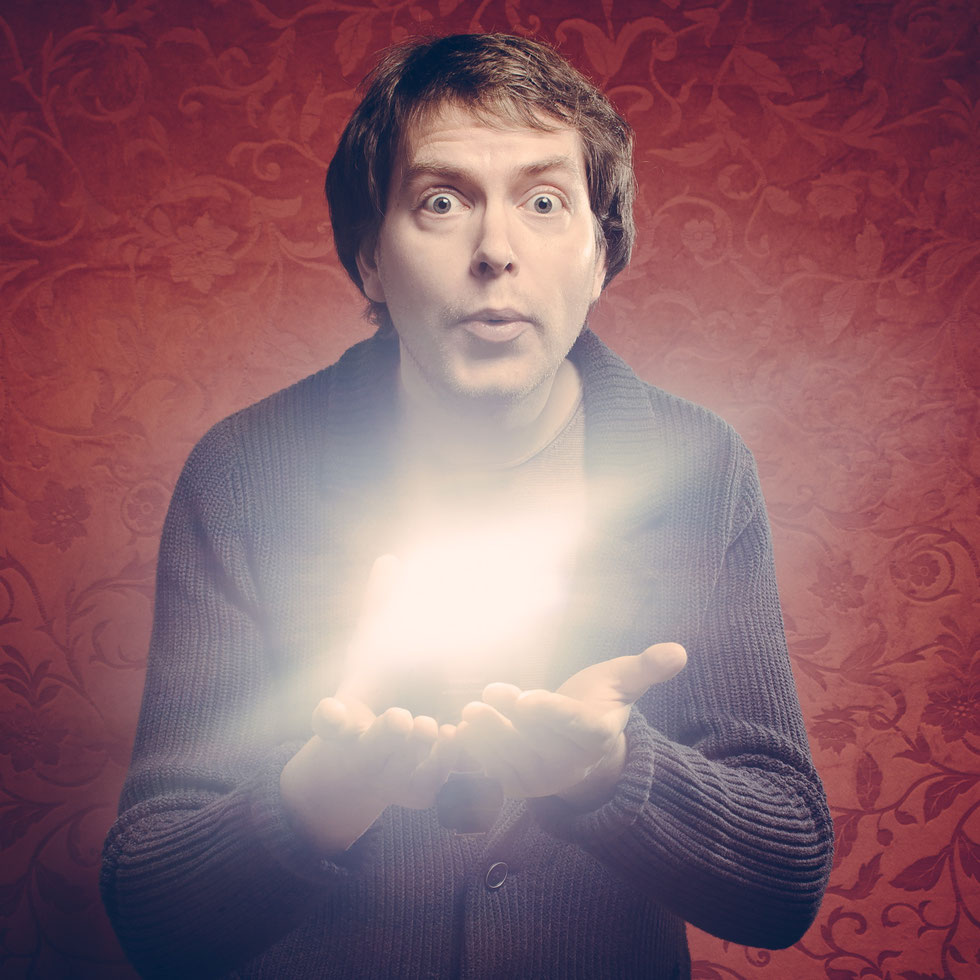 If you ever wondered how to use flash in your photography, this introductory course gives you the answer. We will talk about how to set up a flash in different environments and how to give your flash photography a natural and attractive look. 
Where? 

Landesmedienanstalt Sachsen-Anhalt, Reichardtstr. 8, Halle 
When? 
Dec. 17th 2014, 9 am - 4.30 pm
Costs? 
Only 10 Euros! 
How? 
Sign up at MSA-Online