Madalina and I met the morning of my departure. After a cup of coffee and some pastry, the small and still empty streets of Bucharest invited for a stroll. The light was soft as if it felt dizzy after after a short night. Yet at this early hour, the air blew warm through our hair. Back home autumn is already knocking at the door. But Bucharest is still in the spirit of summer: people wearing short skirts, sitting outside in cafés, drinking long drinks or beer. It is a capital of young people. Life seems to be faster than in other places I visited in Romania.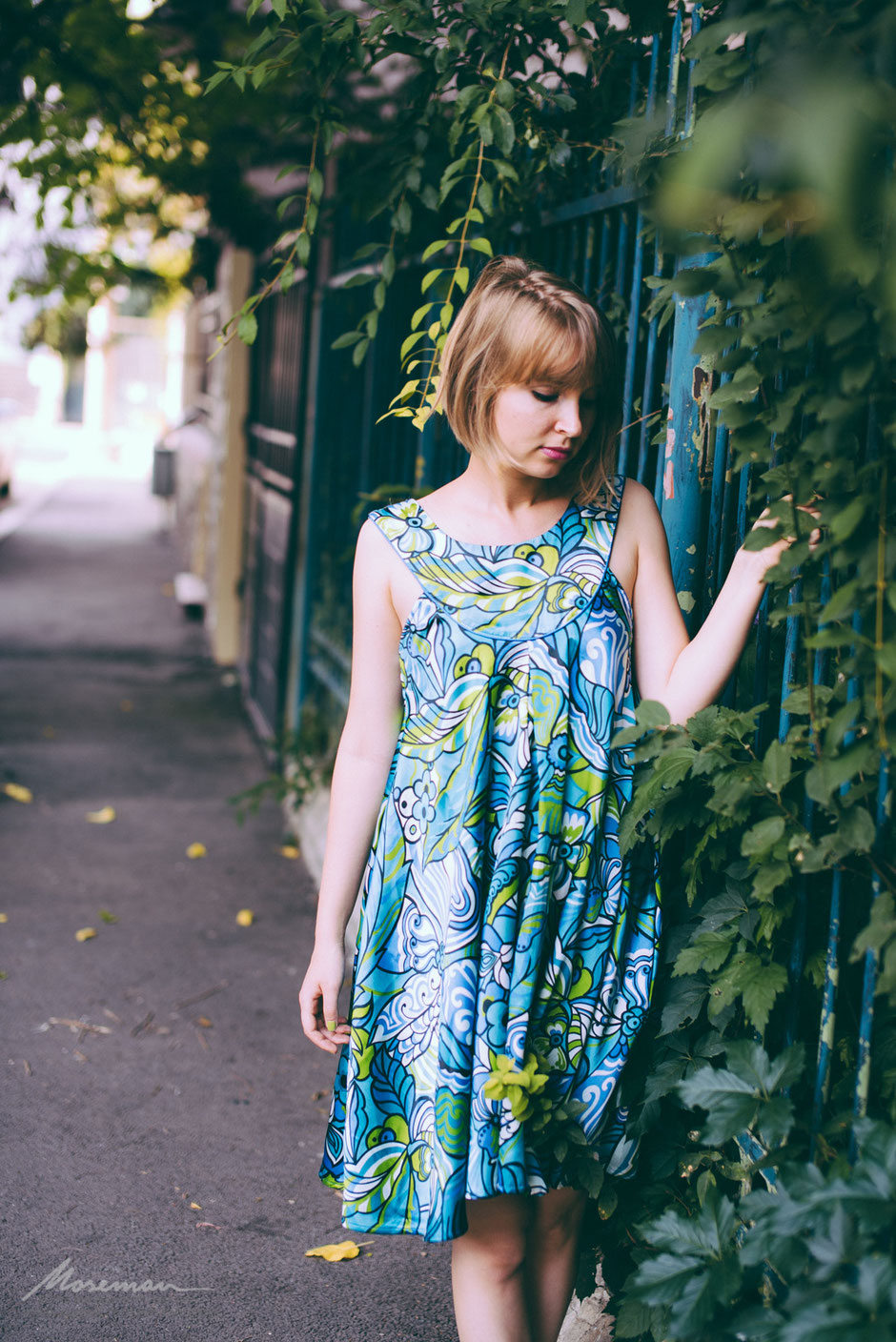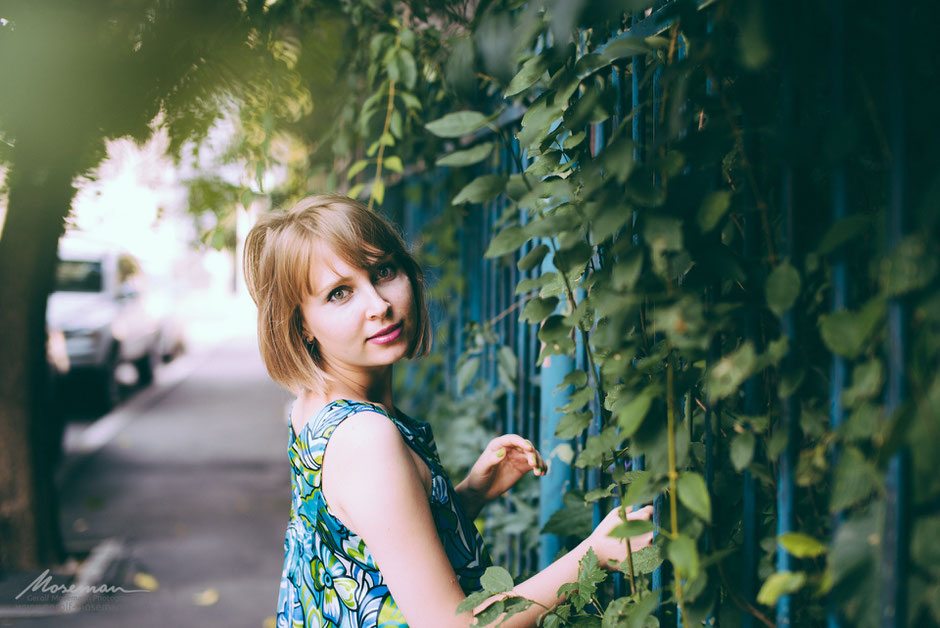 I asked Madalina where are all the young people. And why I haven't seen many in places like Craiova and Sibiu. While I was traveling by bus and train through Romania I had the impression small cities and villages were only inhabited by elder people and young children. The reason is simple, thus it must have sounded like a stupid question. For me it was more surprise than the need for an answer. Of course, people go where work is. And where living conditions are better. That's why a big city like Bucharest attracts so many young people. Big companies create work, and hundreds of clubs and bars an option to spend the hard earned money.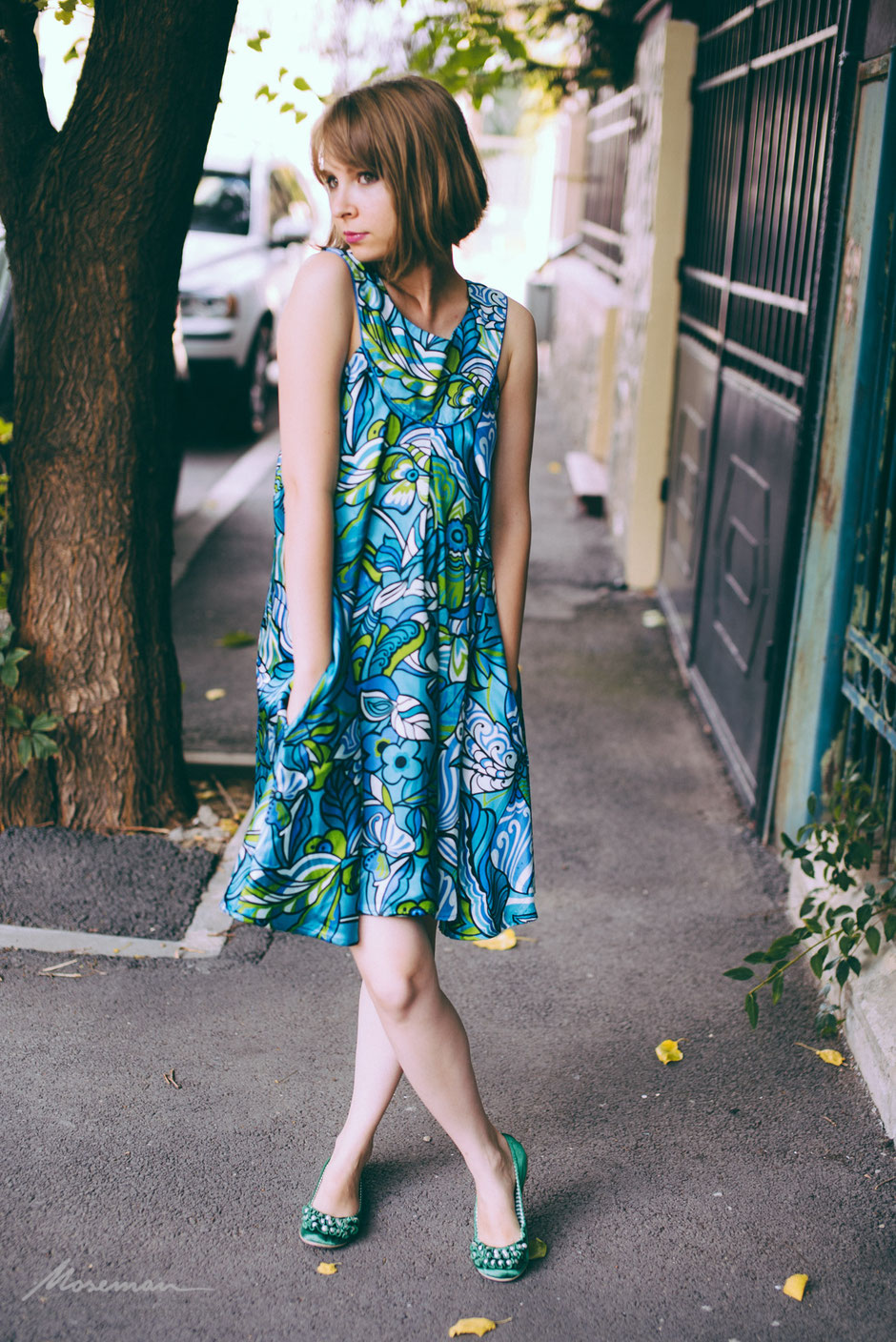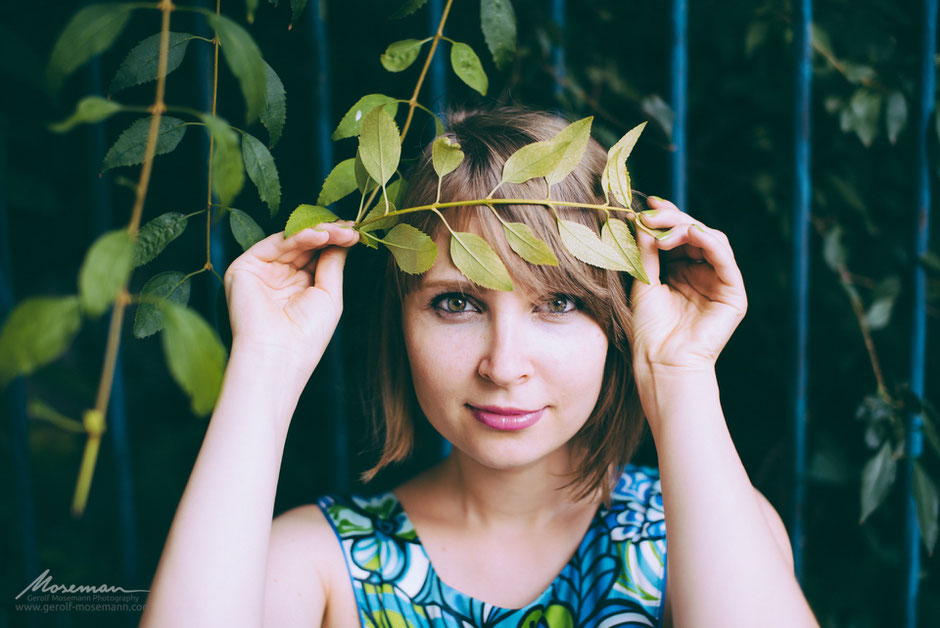 So Madalina and I spoke about happiness and life. The details shall remain a secret here. But a quote summarizes well I think: "travel far enough, you meet yourself"  (Cloud Atlas). And meeting a stranger may oftentimes turn into meeting a friend. Thus our morning ended on a bench in the same park where we started our walk some hours before.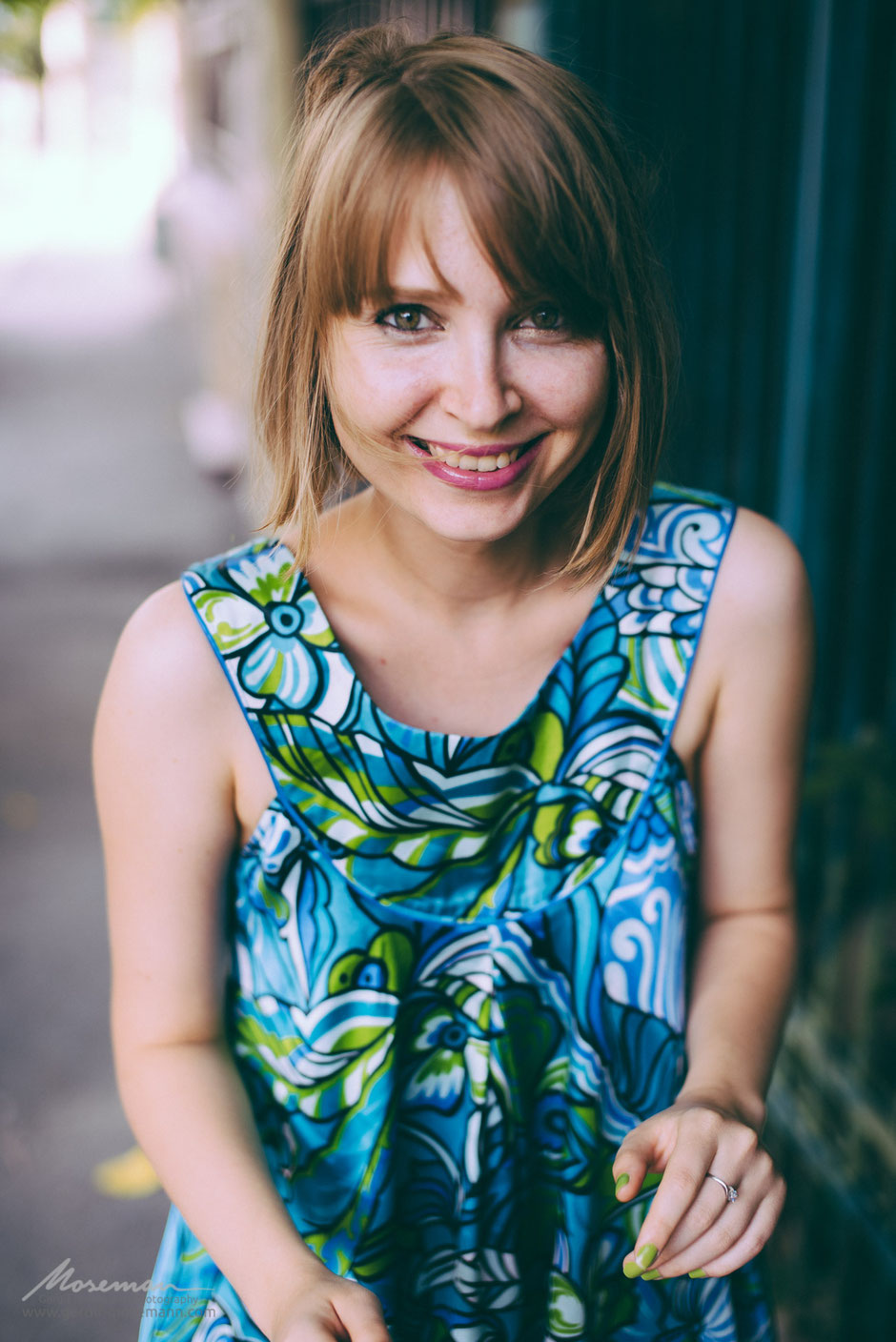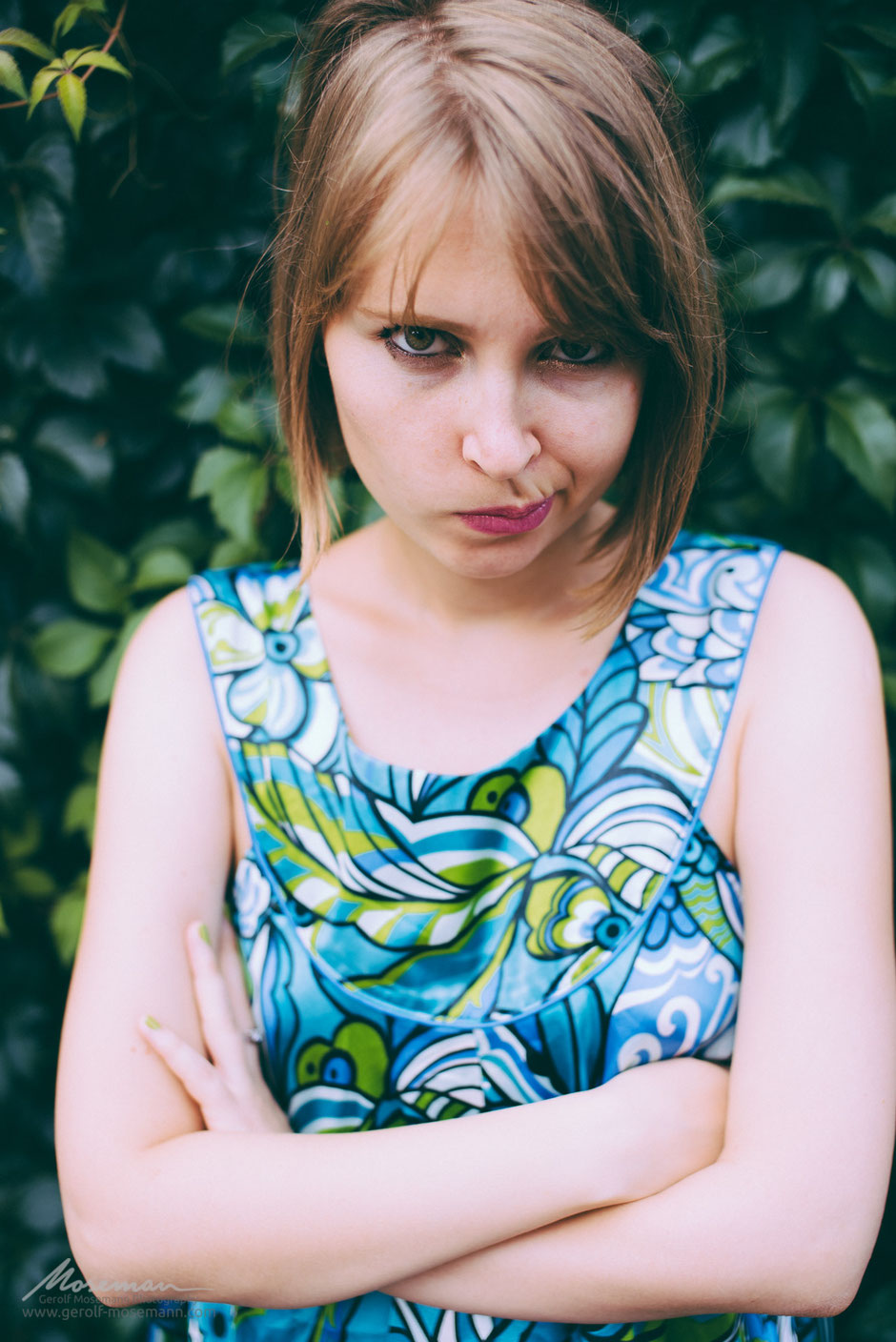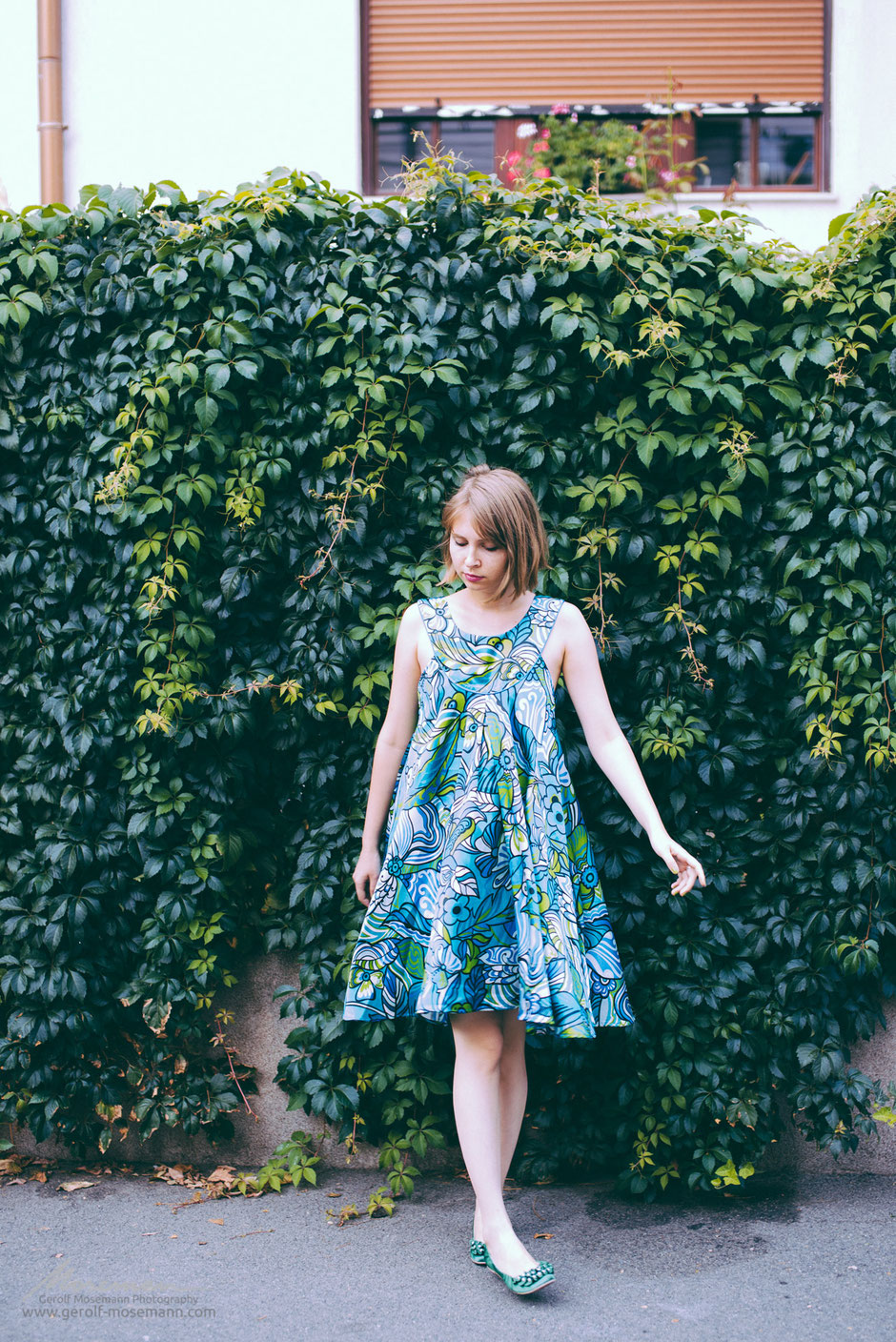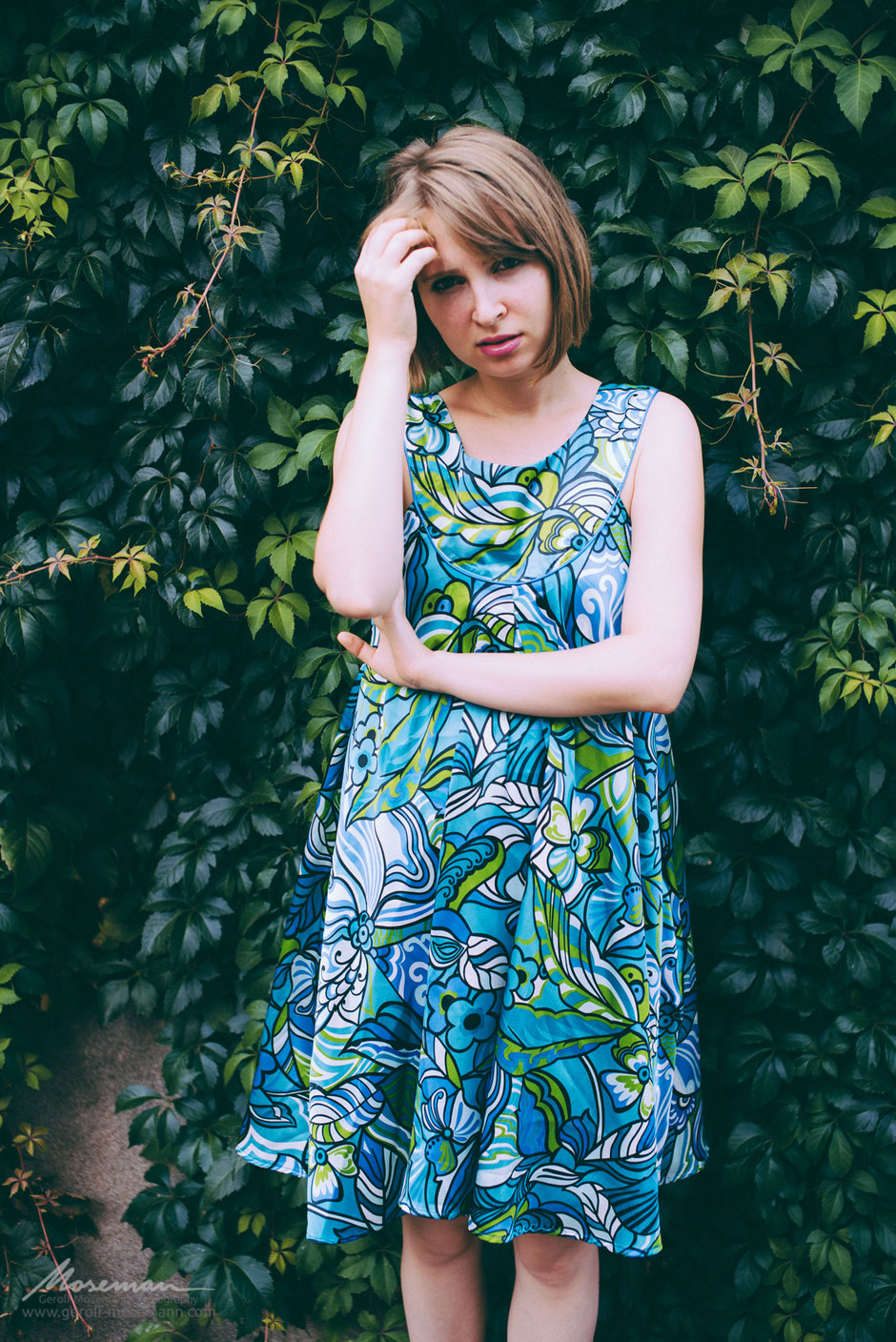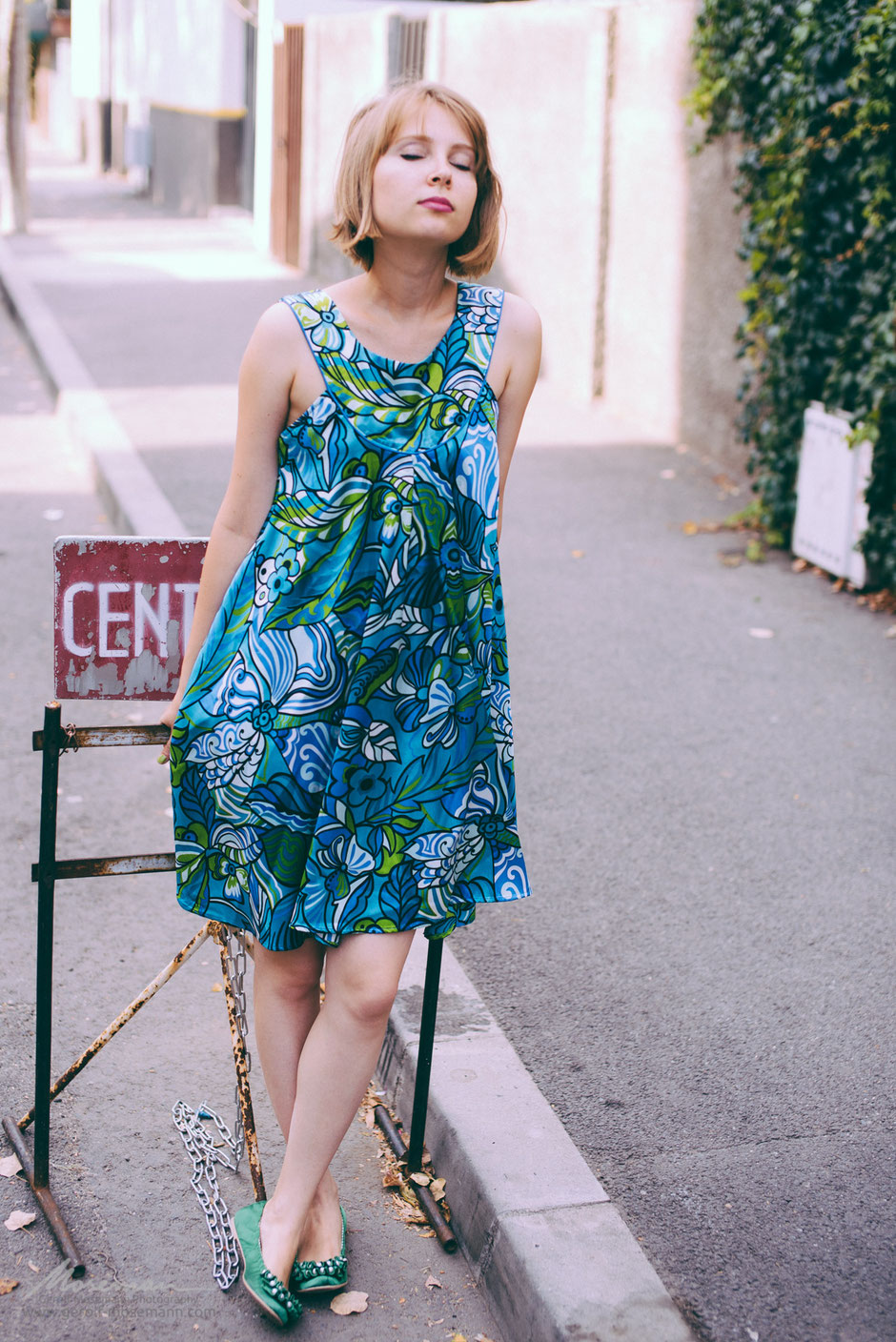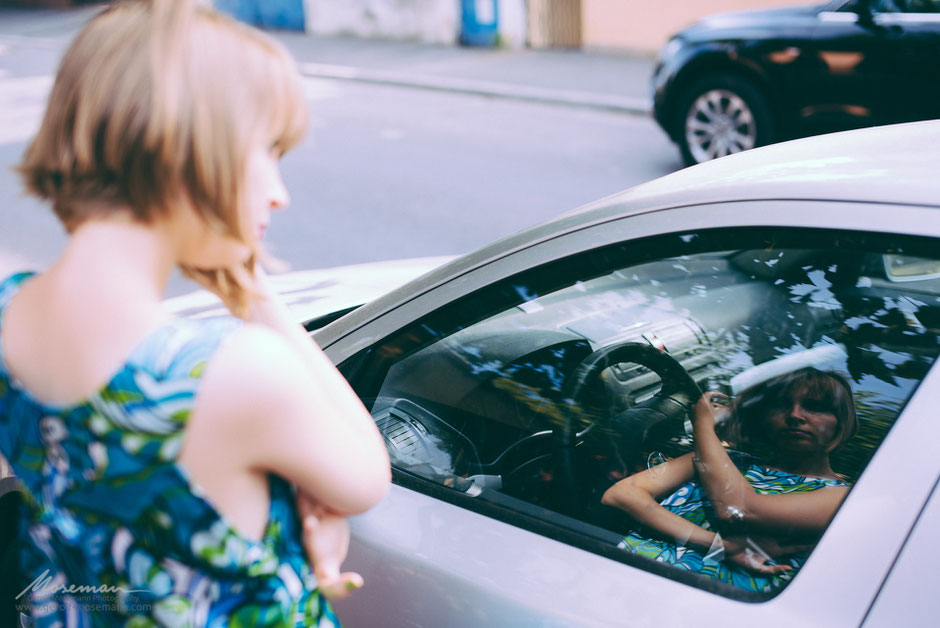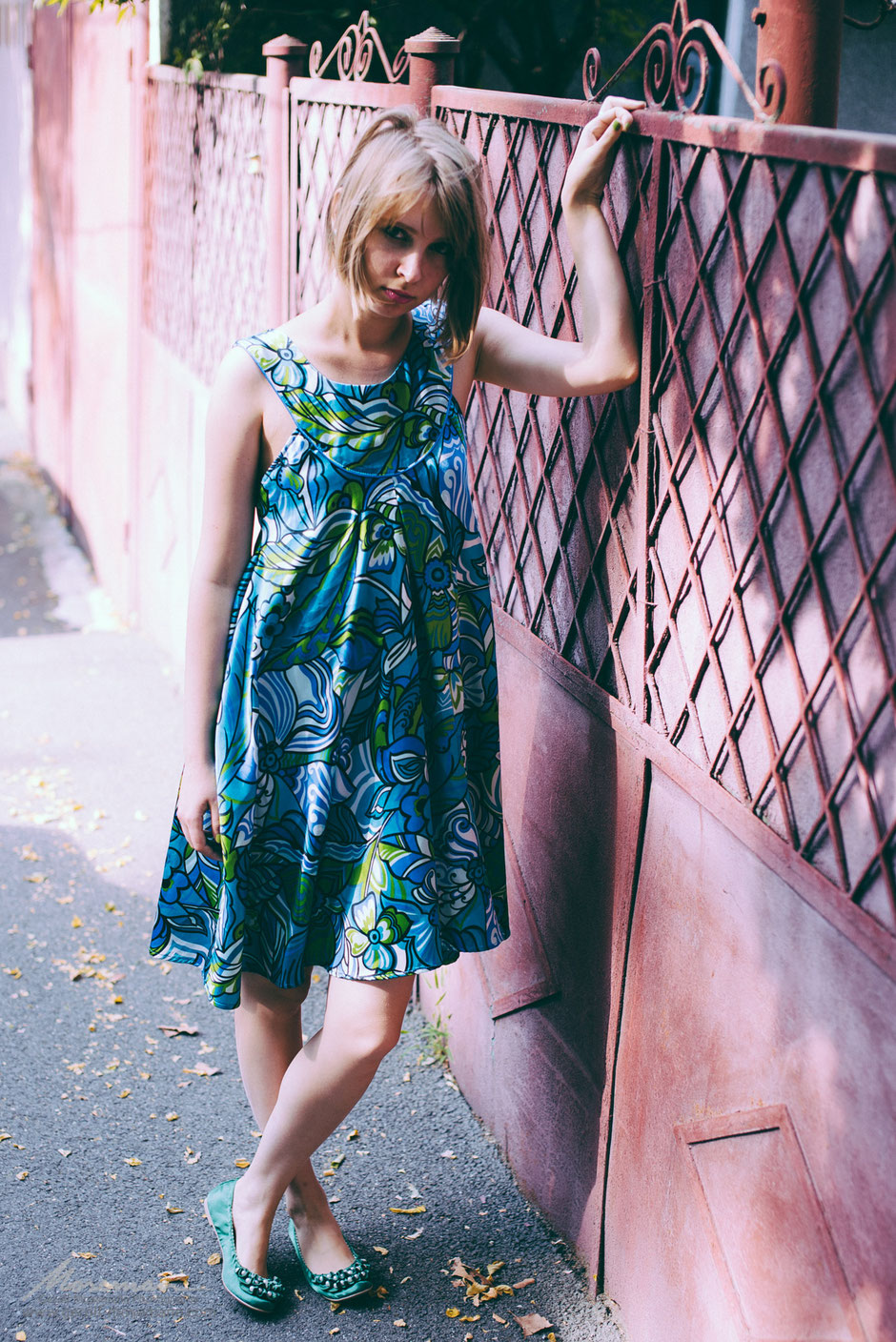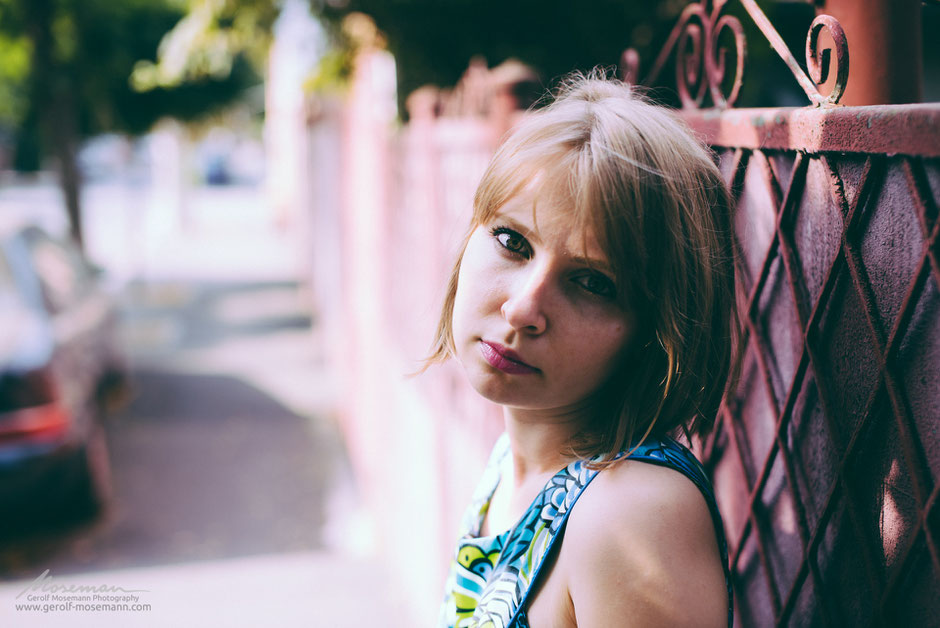 Model: MadalinaR
Pictures & Words: Gerolf Mosemann