Going to Slovenia in late October was a good decision.
The small country with borders to Austria in the north, Croatia in the south and Italy in the west, offers a wide range of landscapes. From steep mountain cliffs to flat coastal lines, from gigantic needle forests to smaller Mediterranean villages. And the best thing is that everything is not more than an hour car drive from its "heart", the capital Ljubljana, away.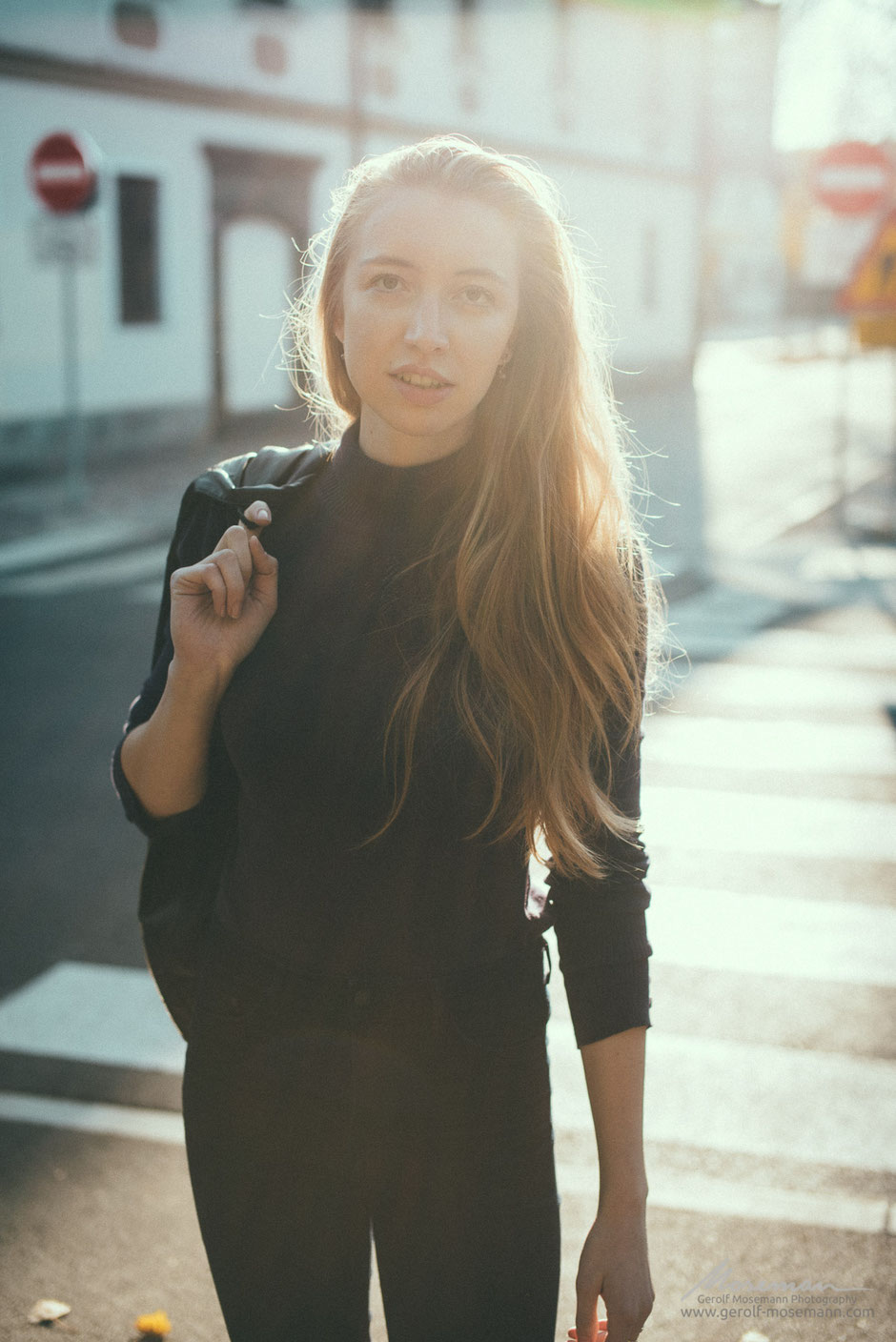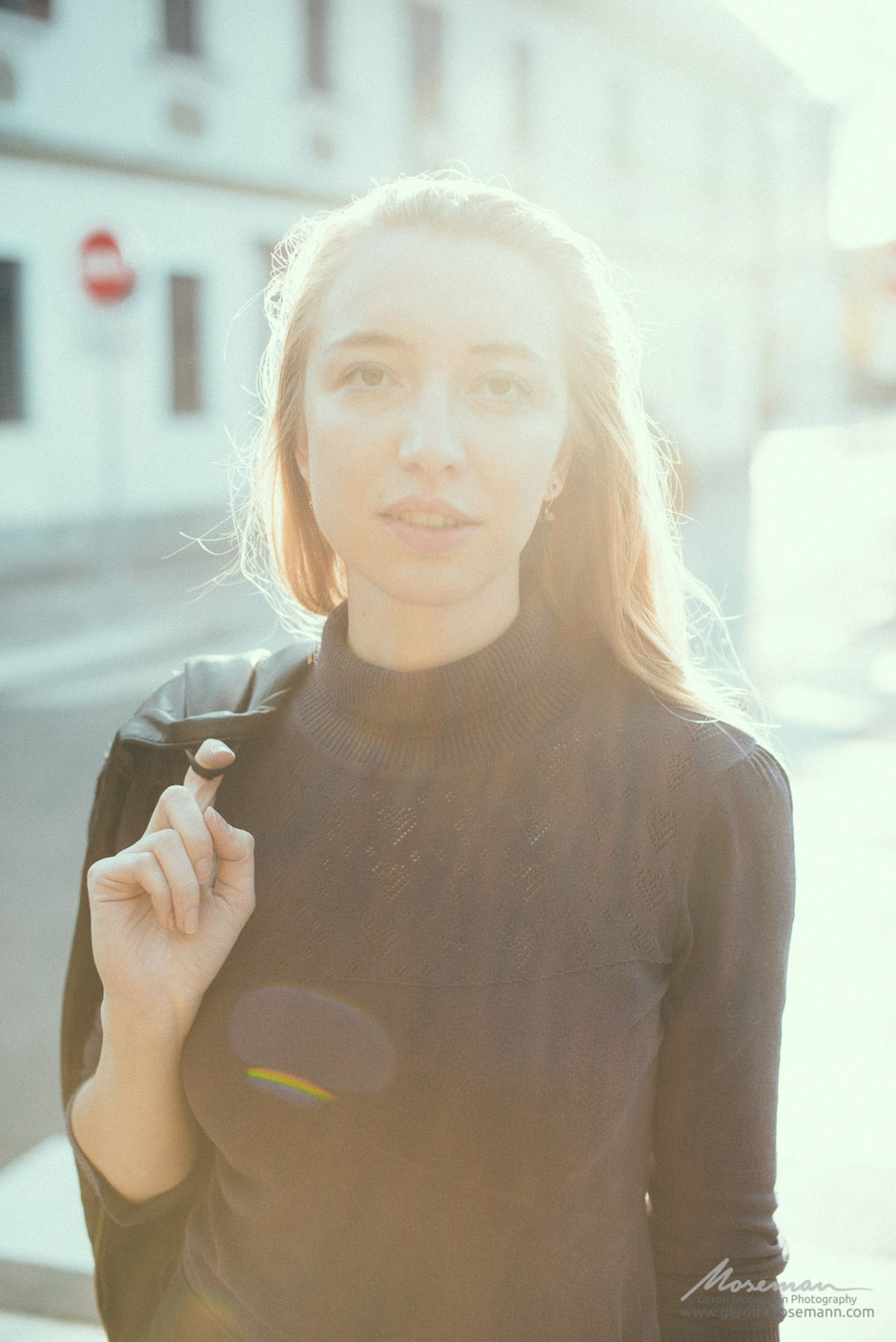 And right there, in the center of Slovenia, I met Eva. Well, actually I could have met Eva in Germany too. Or in Taiwan. Or who knows in what other places our paths have crossed already. But no, we met in Ljubljana, her hometown. Actually this story began with Eva applying for my "home project." She mentioned that she just returned from an Erasmus year in Germany and was thinking about the meaning of home herself. Thus I became very curious to meet her and to include her into the project. However, because of the holidays and family obligations it was not possible to realize pictures for the project. But I wanted to meet her anyway. Another good decision!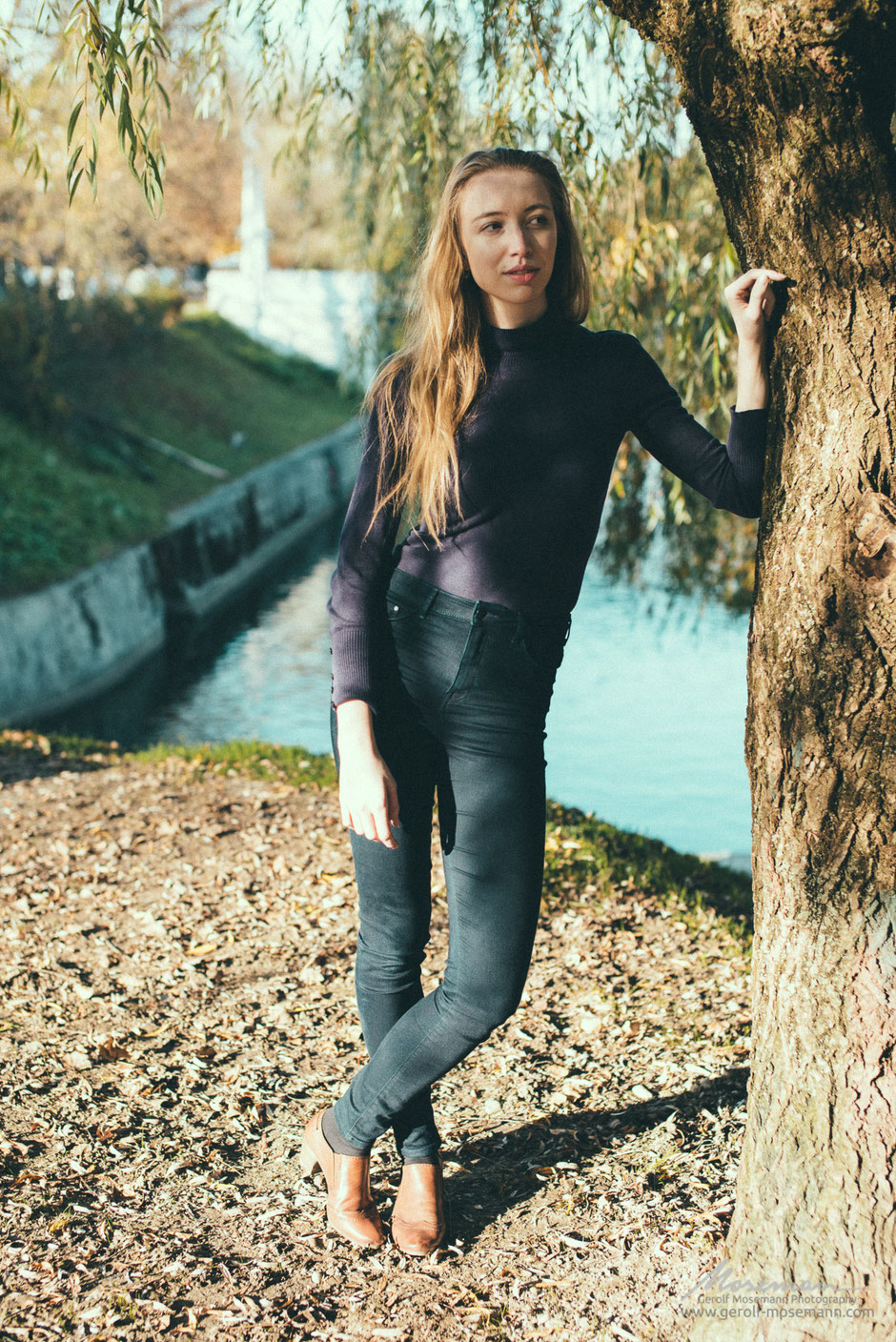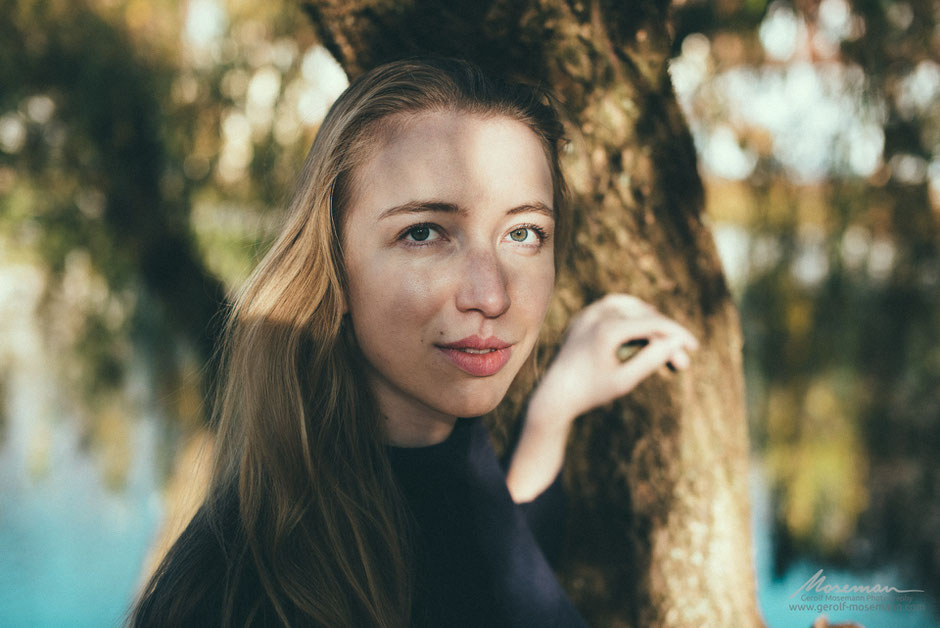 The small café by the river Ljublijanica was very crowded. It seemed like everyone went out to enjoy the last sunshine of a golden autumn, having a cigarette, a coffee and enjoying afternoon conversations. The waiter - a German! - was overworked to clear the tables and serve new drinks. But this gave Eva and me time for exchanging our stories. And I found out that Eva used to live in Lübeck and in Taiwan and that she wants to live abroad again soon. Just where she doesn't know yet. Perhaps Germany again?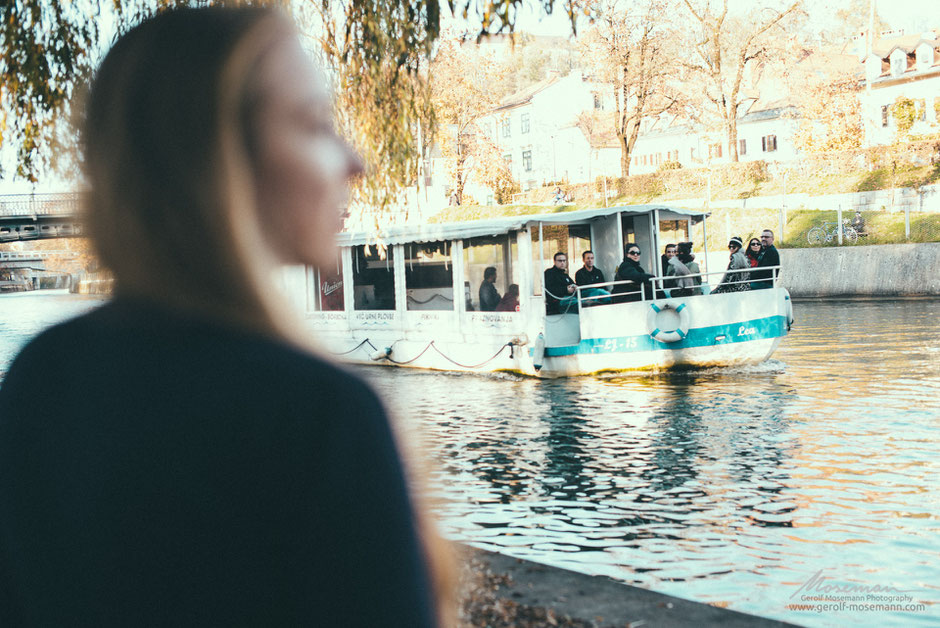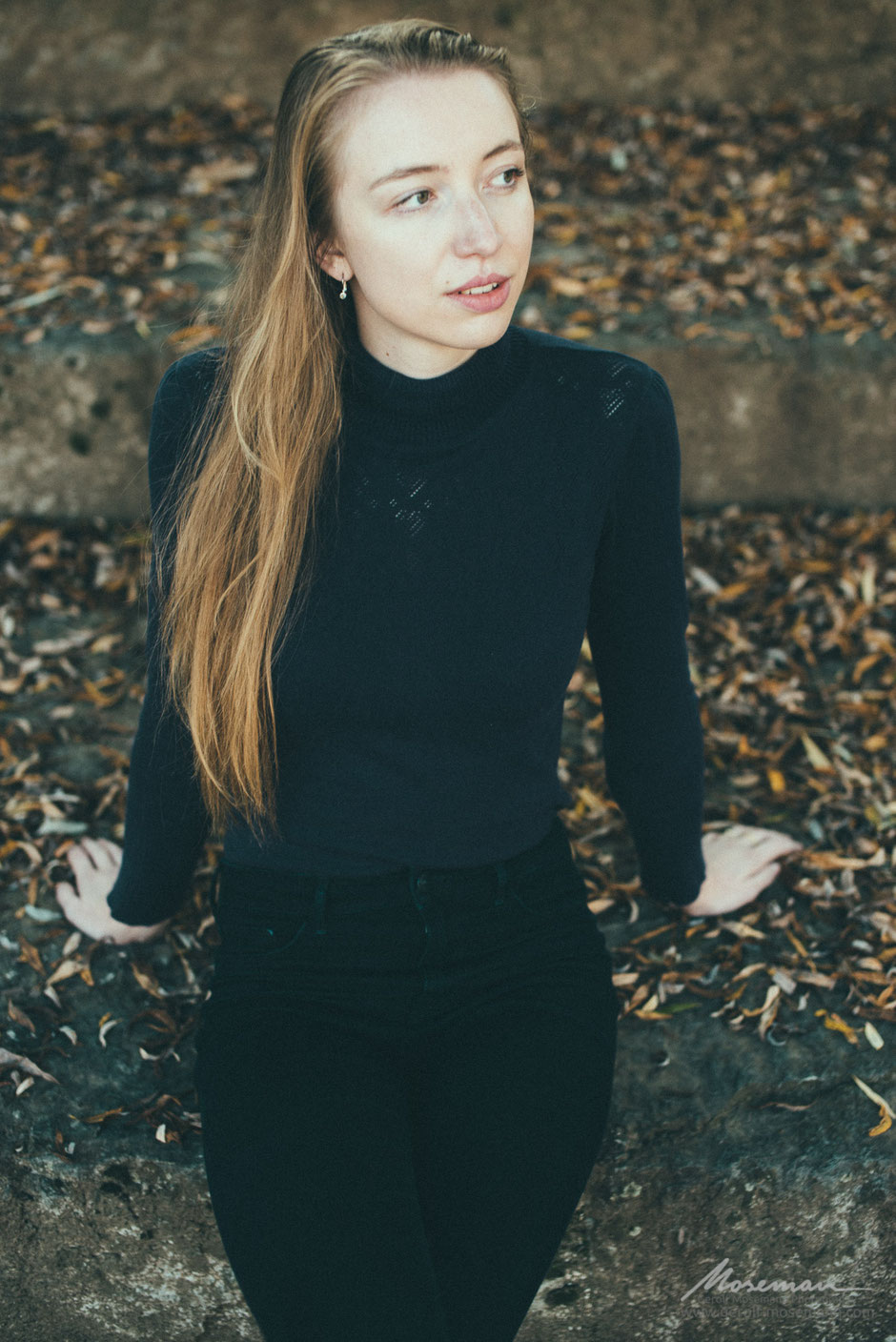 After our Cappuccino was drunk I asked her for a place to take some pictures, which is less crowded. Unfortunately the small streets and bridges of the city center were not an option because it was too full with people. So we went to a near place by the river. Eva said young people meet there usually during the evenings before going to the clubs. And so Eva and I went playing with the leaves by the Ljublijanica river, where autumn couldn't decide between painting nature in gray or colors.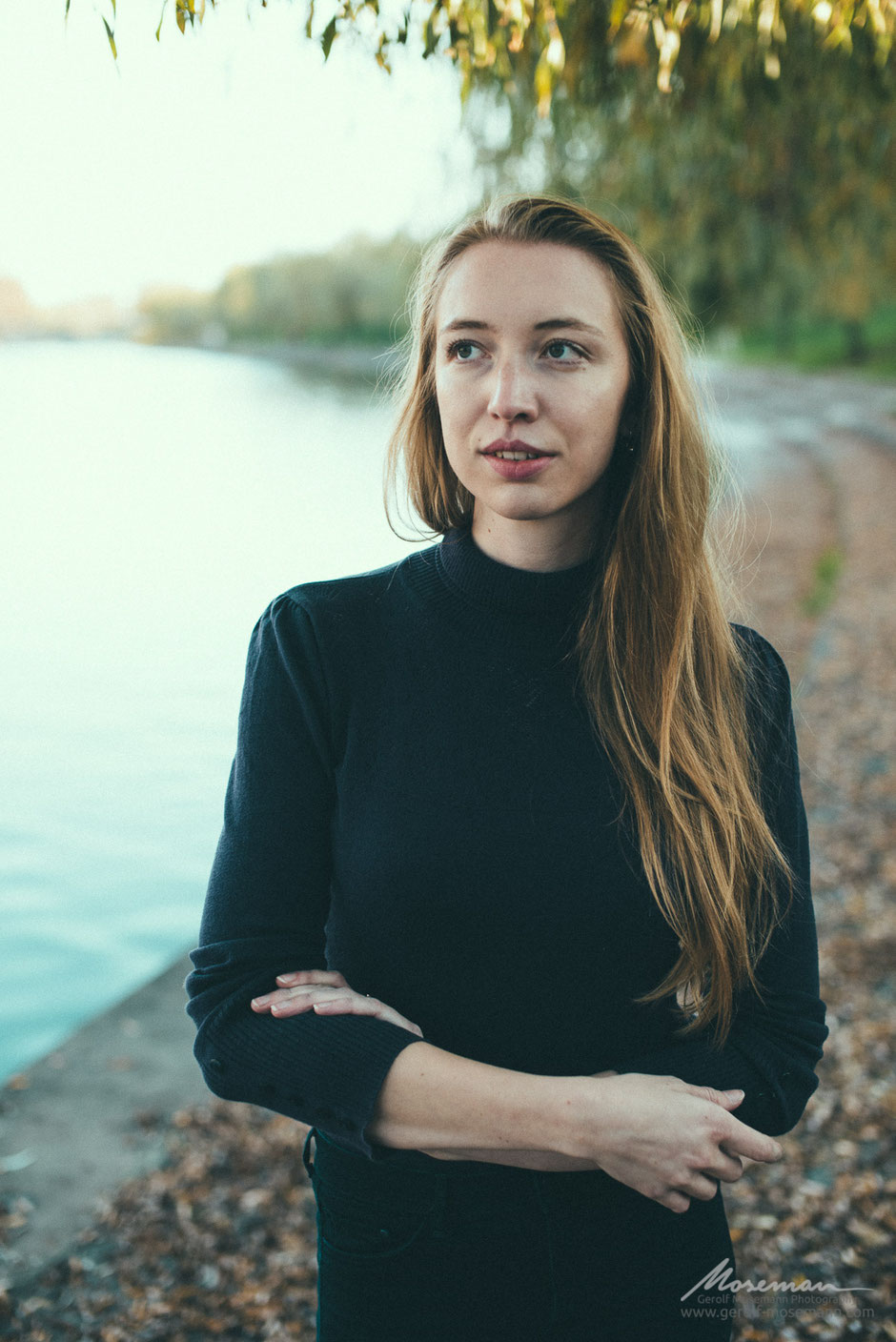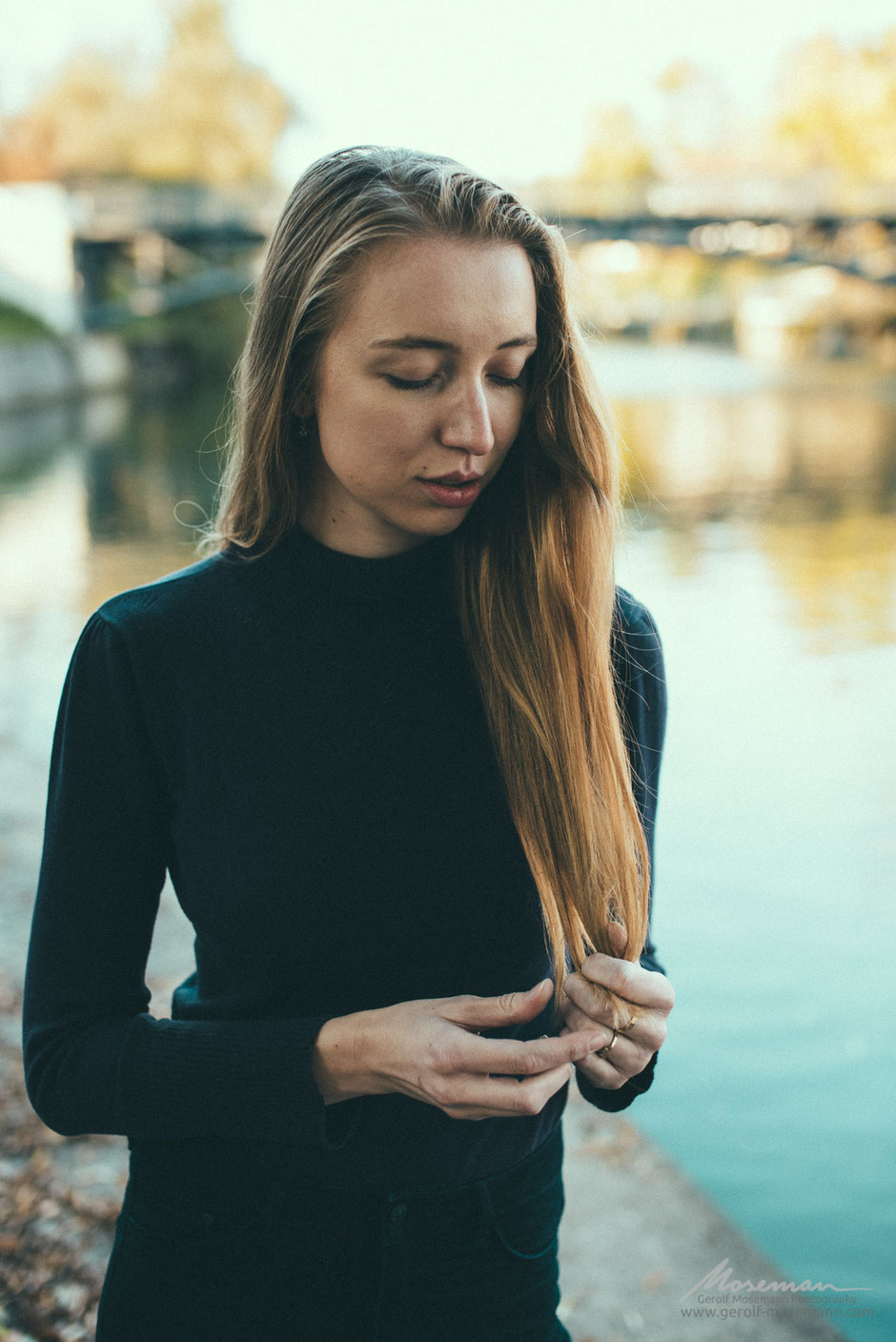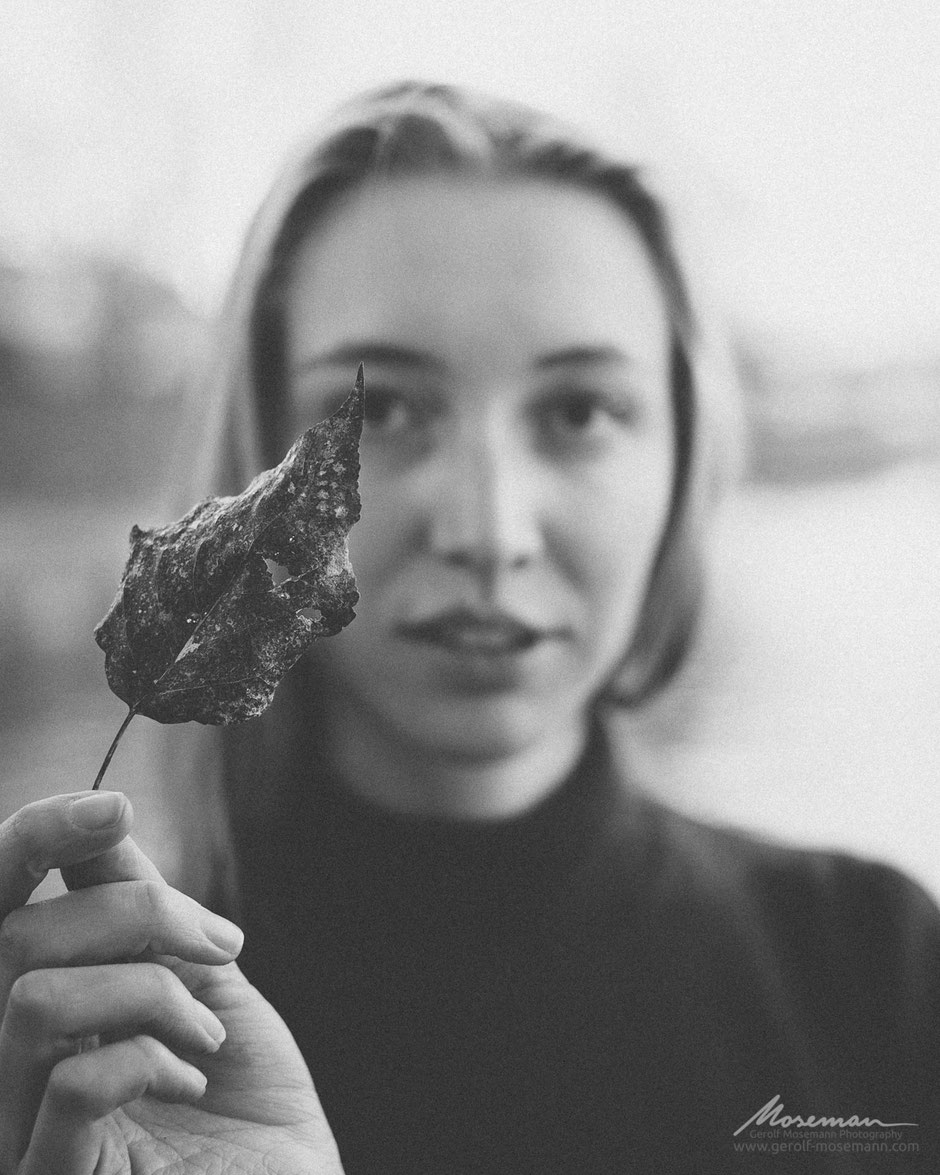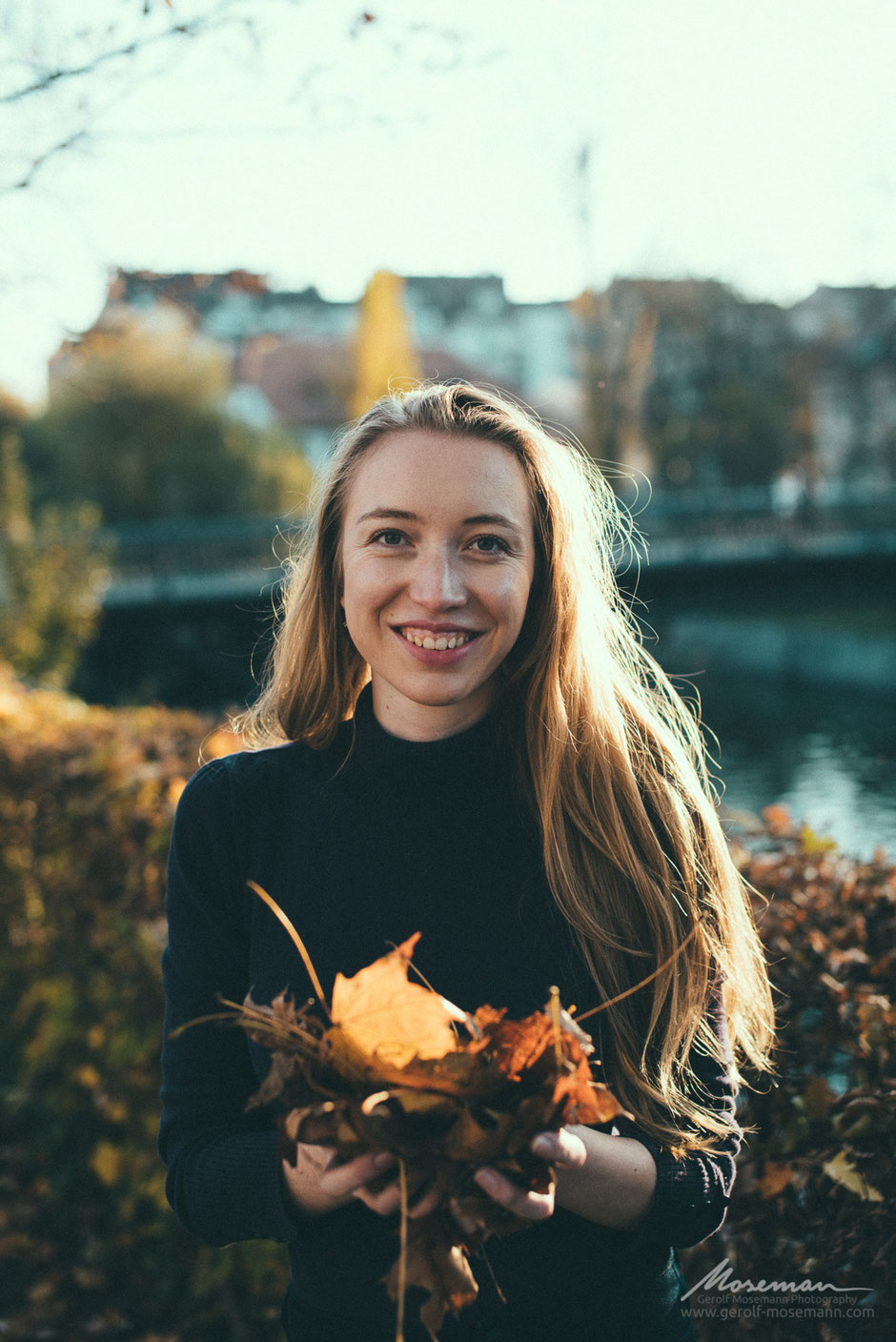 Model: Eva Recek, (c) 2016