"On our first day here we were only cleaning" remembers Reda who shares an apartment with Raminta. Both girls have been friends for five years and wanted to move in together since school days. However, none of them dared to dream that it would be possible to live even in the same city Kaunas, the second biggest in Lithuania. But when Raminta was accepted to study in Kaunas, too, both started looking for a place to live in. It had to be central and not expensive. And with some luck they found a spacious apartment in one of the former workers' quarters.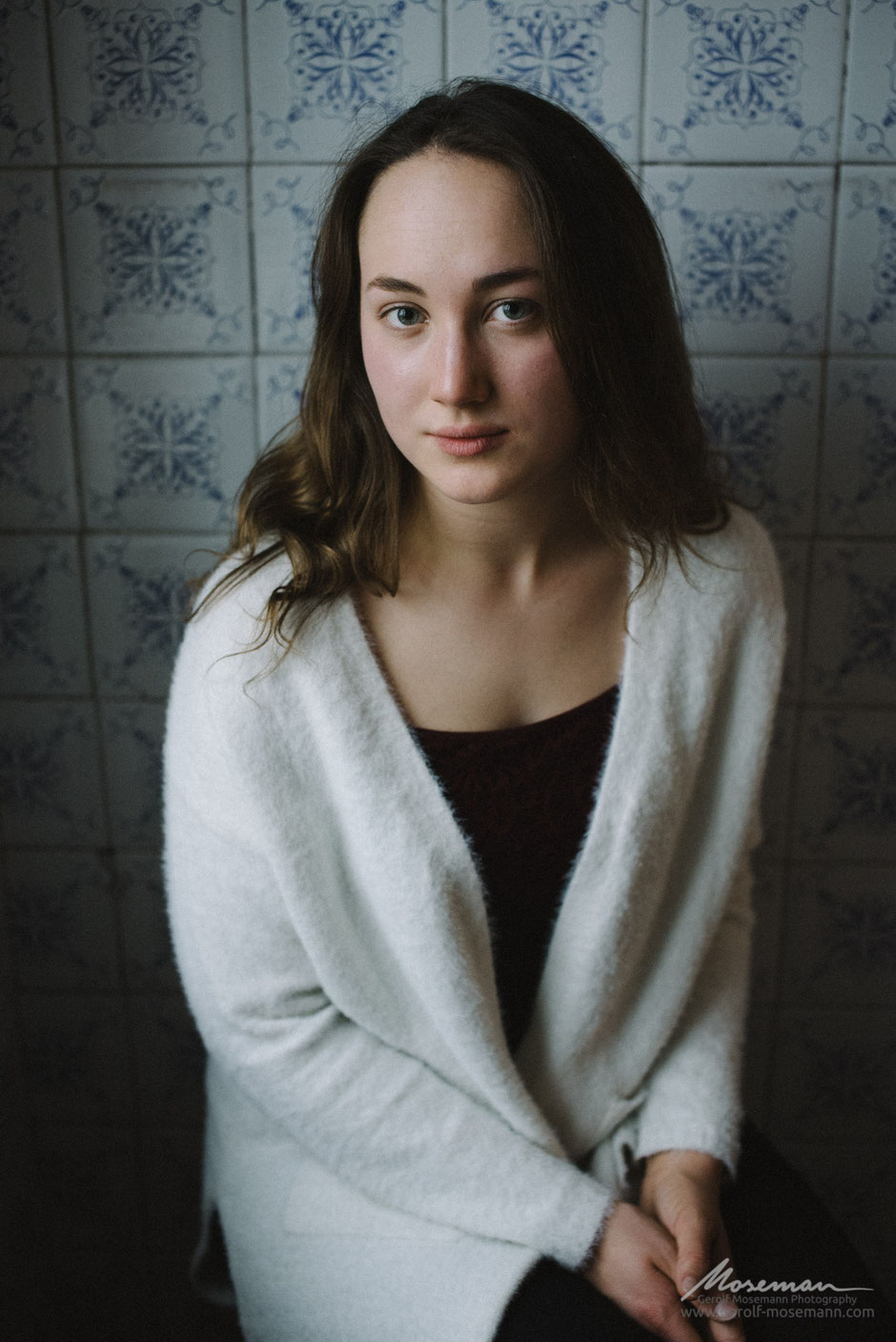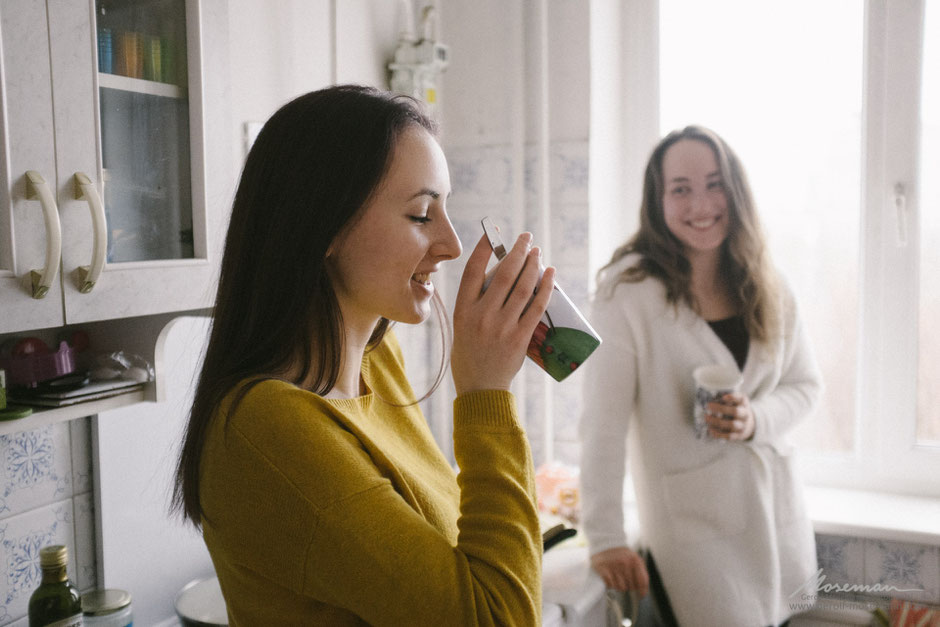 "An old woman used to live here. And when we moved in it looked like a horror movie" says Raminta. "And we are always joking that she may have died in here!" adds Reda smiling whimsically. To change that Raminta brought pictures, cups, small things from her parents' place. Just the furniture, some carpets and curtains are still from the previous tenant. "The rest we just put into a dark room. It feels strange if it is everywhere around and it is not yours."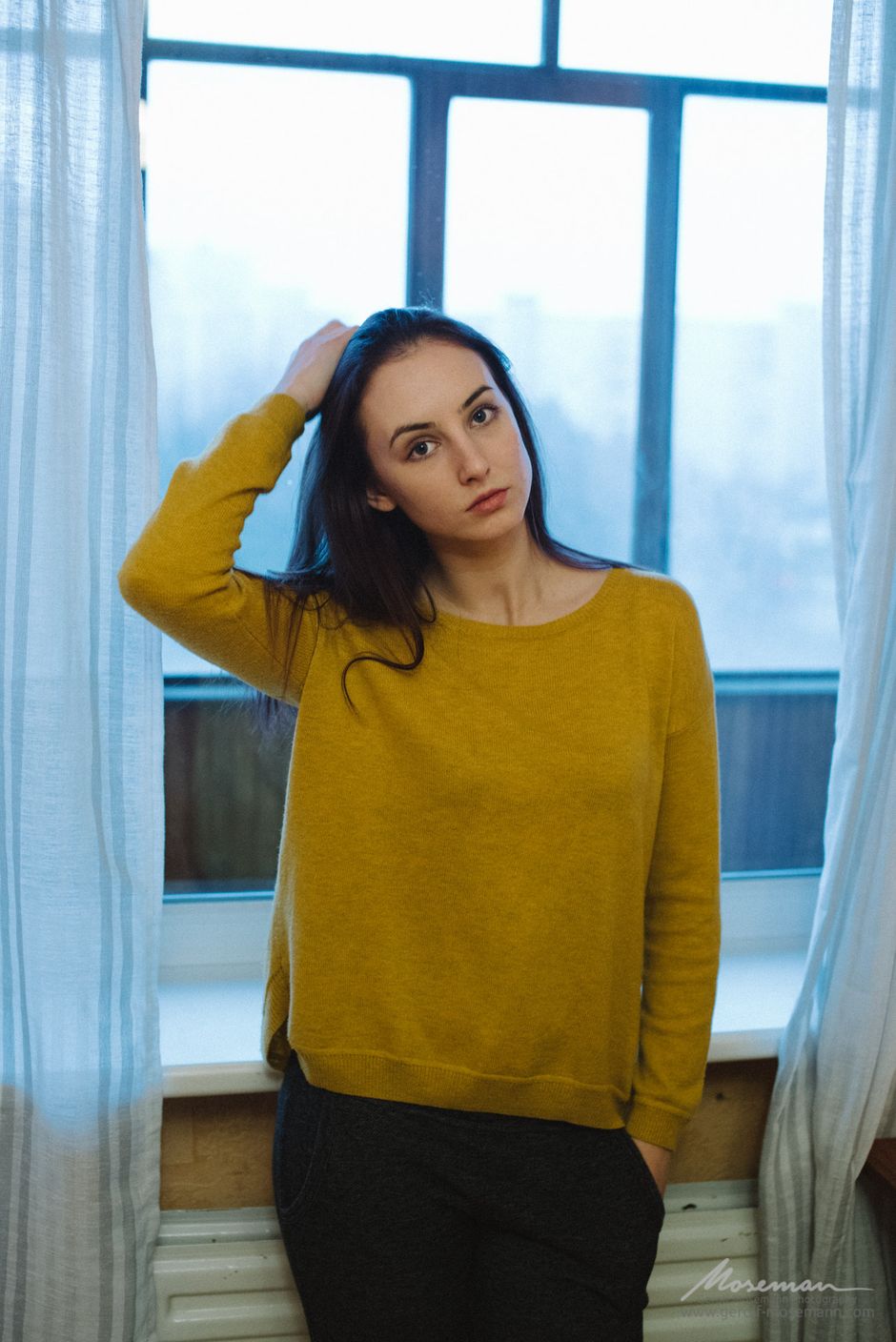 The three rooms of the apartment were scarcely decorated. The old cupboards made out of synthetic wood, the living room lamp with flowery glass embellishments, the wallpapers, it all depicted a different time. And apart from some lonely pieces of furniture, a cupboard, a sofa, a desk, the rooms were nearly empty. It felt a bit surreal. And I could literally imagine the old woman living there. But something didn't match: The two 19 year old girls in their playful, cheerful way, always laughing and added a contrasty spice to the fusty, boring spaces. Both haven't brought a lot to re-decorate the old flat, no IKEA furniture, only a cozy blanket and some photographs of friends and family. What makes them feel home?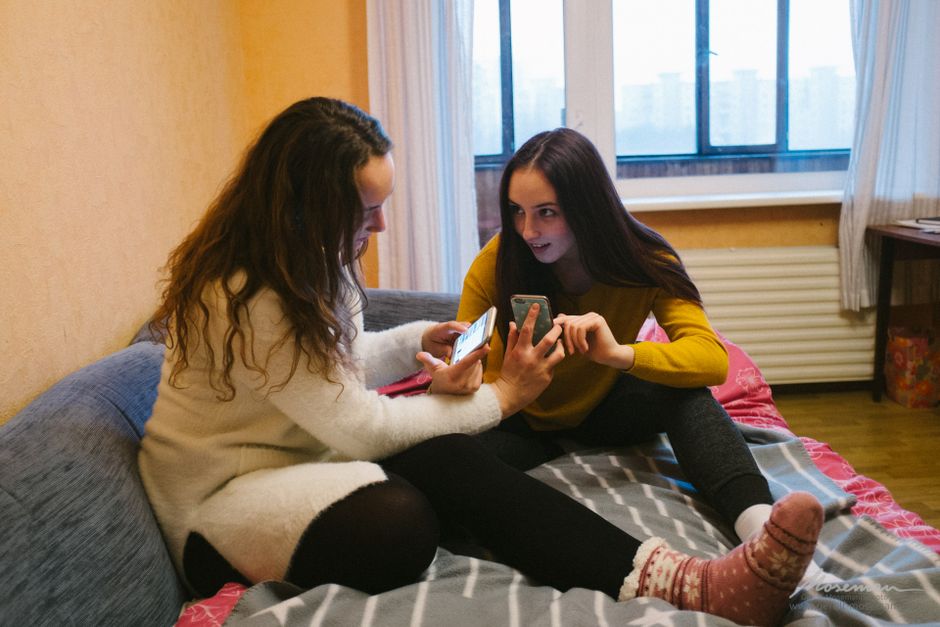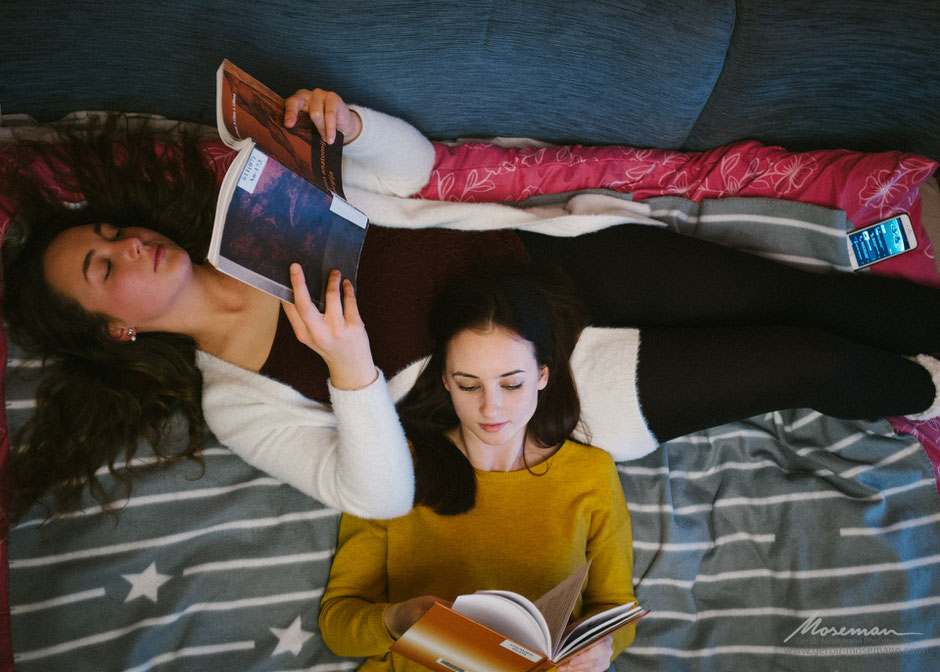 It was something I have heard before. From Reda's and Raminta's description I got the impression that home is only in parts physical and connected to their apartment. Both girls explained that going out with friends at least once a week and traveling back to their originating cities to celebrate birthdays is very important to them. The apartment serves mostly functional purposes, offers a shelter for sleeping and a room for studying. It is their first time living away from their parents and both enjoy the new freedom. "Wow, I am an adult, no one can say anything anymore!" describes Reda this feeling. Together with the meager decorated flat, this expression of surprise mirrors well the newly begun stage of life, with its unexpected progressions and twists. Luckily both girls can give each other hold and a sense of security in this yet undiscovered world of adults. They both didn't bring much from their parent's homes. Maybe be cause having each other was most they needed to feel at home.